Announced 
Thursday 
at its 
virtual Van Line Summit & Awards Gala
,
Wheaton World Wide Moving
awarded top honors to three Wheaton drivers Drivers of the Year. To be eligible for these awards, individuals must first earn a Driver of the Month award between
January
 20
20
 and 
December
 20
20
and consistently provide superior service to 
Wheaton
'
s
 customers. By their excellent records in claims, customer service and safety, these drivers are among the best in the van lines' fleet.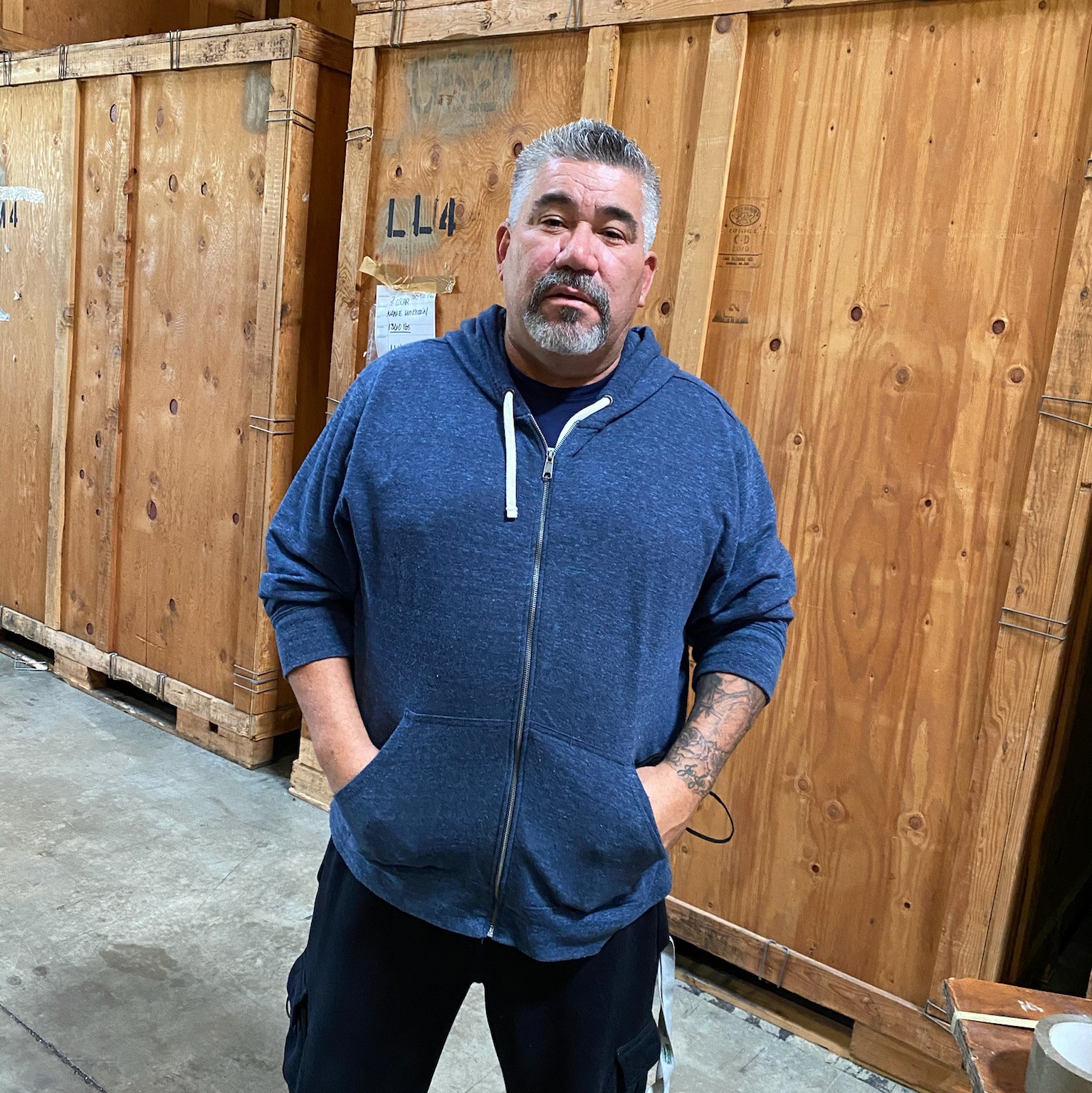 Joseph Estrada, Olympic Moving & Storage III, Lakewood, Wash. 
Joseph Estrada is a natural at the household goods industry. He says he does his best to read each customer and determine just what it is that that will make them most comfortable with him taking control of their worldly goods. Beyond taking care of customers in the normal realm, Estrada goes above and beyond to turn around those who may be less than satisfied by the time he gets involved.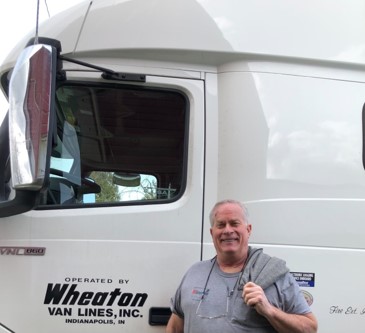 Scott Knight, White Knight Transport Services, LLC, Monmouth, Ore. 
Many years ago, armed with a degree in mechanical engineering, Scott Knight hit the job market at a time where firms were downsizing, not hiring, so he created his own job. Knight and his father opened up an auto repair shop in southern Calif., near George Air Force Base. When the base closed, and everyone tried to move out at once, he switched lanes to become a homegoods mover and not long after that opened up his own moving company. Since then, Knight has overcome cancer and become an eight-time driver of the month for The Wheaton Group.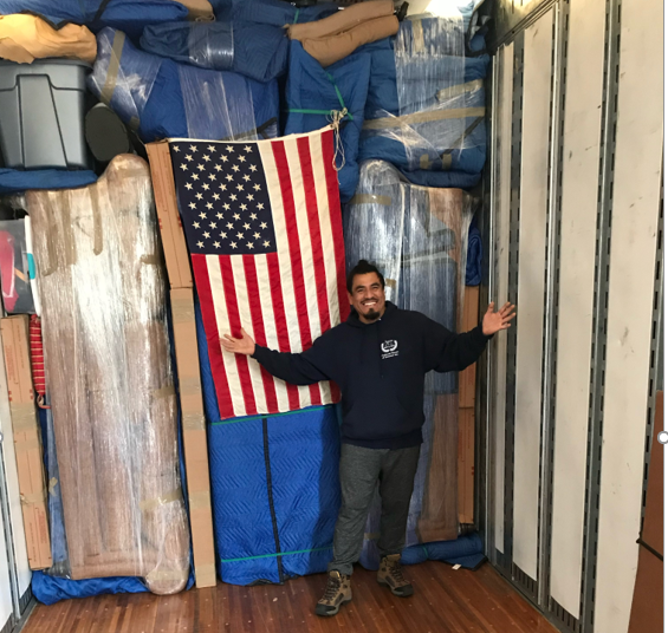 David Zaragoza, Direct Lease Fleet, Indianapolis, Ind. 
David Zaragoza is one of the most valuable drivers in The Wheaton Group fleet; always dependable, always professional, with an excellent driver rating and accolades from customers. Zaragoza says he is motivated to demonstrate by example for his family. His core belief is to do unto others as you would have them do unto you, and it shows time and again in his interactions with customers.  
Each winning driver receives a Driver of the Year plaque from The Wheaton Group, along with a $2,000 cash award.