If you're about to remodel your home, if you're moving to a new house, or if you just need some extra space for your belongings, there's a good chance you've been looking into storage options. With so many different types of storage available, it can be tough to know where to begin!
How and where you store your stuff will determine the safety of your belongings. No matter how long you need to store your items in a storage facility, you should feel confident that your items are safe.
Keep your stuff safe: What to look for in a self-storage facility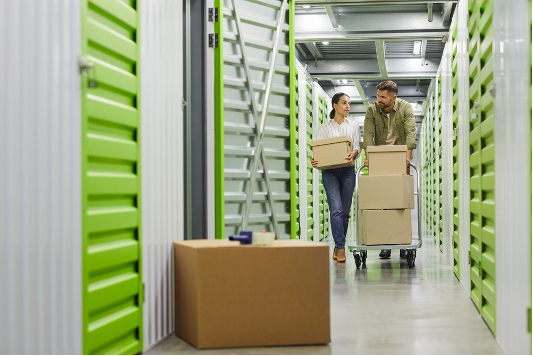 You've probably noticed that the storage market is highly saturated, and you might be tempted to simply pick the closest or the cheapest option. However, there are a few key things you need to look for when choosing a storage unit for your move or during your remodel. Make sure you pick a storage facility that offers the following:
Regularly-monitored units. Even though units are locked, it's important they are monitored in case of any issues that arise. This ensures your belongings remain safe for the duration of their stay.
A variety of sizes. This is helpful because it allows you to choose a size that fits your needs. You should only pay for what you'll use!
An on-site manager. Along with helping keep your belongings secure, an on-site manager will be able to answer any questions and make the process easier when you decide to take your items out of storage.
Climate-controlled units. This is especially important if you are storing electronics, artwork, instruments or any other expensive and temperature-sensitive items.
Of course, you might have more specific requirements depending on your situation. However, the qualities we listed above are the most basic. At Wheaton, we have a variety of safe and secure storage unit options where you can feel confident leaving your items.
Where can I store my stuff while moving or remodeling my home?
At Wheaton World Wide, we offer secure moving and storage options that won't break your budget. We have warehouses all over the country so no matter where you're going or where you're coming from, you can find a safe space to store your belongings with us. Our storage options include:
1. Storage In-Transit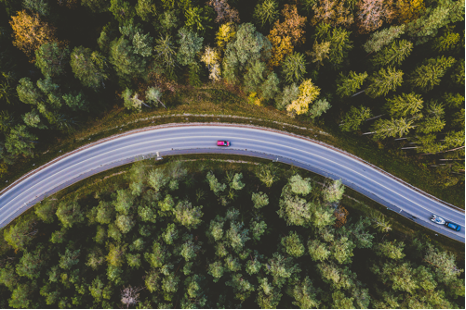 If you're completing an interstate move, this could be the best storage option for you. The last thing you want is to leave your stuff in an unsafe location. We keep your belongings safe and secure for up to 180 days with our storage in-transit option, but if you end up needing more time in storage, just let us know! We work closely with you to ensure your items arrive at your new space at the best time for you.
2. Long-Term Storage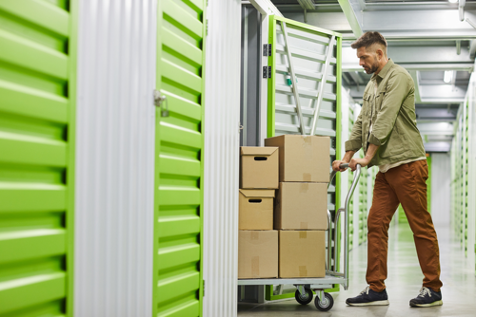 If you're unsure of how long you're going to need extra space, our long-term storage is a great option for you. You can keep your belongings with us as long as you need—as soon as you want your items returned, you just need to provide us with a 24-hour notice.
3. Short-Term Storage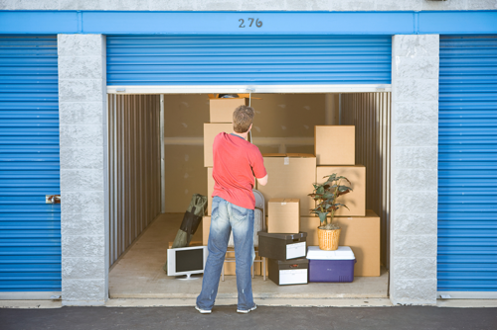 Our short-term storage options are perfect for a local move or if you're remodeling your home. Keep your belongings in a secure unit until you're completely settled into your new space. Then, similar to long-term storage, we just need 24-hour notice that you want your items out of storage.
Get Started with Wheaton World Wide's Secure Storage Options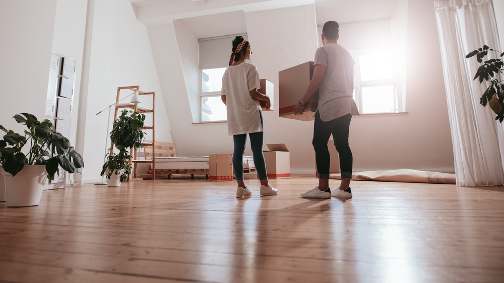 Interested in one of our in-transit, long-term, or short-term storage options? Get in touch with Wheaton today! We have storage facilities all over the country, so we are confident we can accommodate your move or specific storage situation.