If you recently moved, you're likely feeling the natural tendency to start fresh, and what better way to keep that momentum going than with some New Year's resolutions for your home?
Of course, there are the typical January 1st checklists we're all familiar with, including eating healthy, exercising more and promising to cut down on screen time. Additionally, there are plenty of New Year's resolution ideas specifically for your home that will set you up for a successful year in your new space.
New Year's Goals for Someone Who Just Moved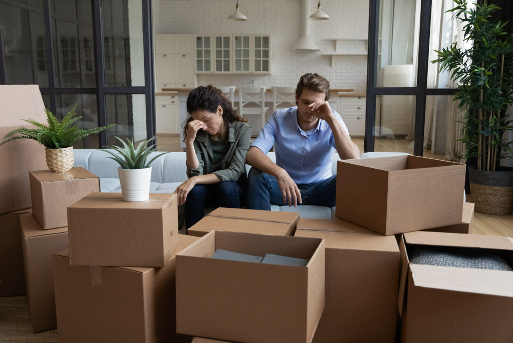 Cope with Post-Moving Stress
Moving into a new house is no small feat, from the packing and organizing to the money invested to move your things swiftly, it's normal to feel drained as a result. Be intentional about your needs once your move is complete — set aside some time to unwind.
This can look like taking a full weekend for yourself and setting your new home checklist to the side to re-energize. If you feel like you haven't had time to spend with friends and family during the chaos of your move, make plans to connect with them — your unpacked boxes will be there when you're ready. Do something unrelated to your move that makes you feel good!
Clean out Clutter
If moving into a new house has you thinking about downsizing and decluttering, living more minimally might be the perfect New Year's resolution for you. It's good to do a household purge once a year to clear out items that no longer serve their intended purpose or simply take up too much space. Consider filling a few boxes with items you can donate or pass along to prolong that fresh-start-feeling of your new home and to create a tidier space.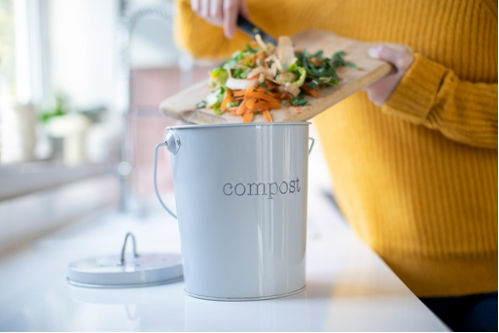 Start Composting
Have you been thinking about ways to incorporate sustainability into your lifestyle and live green in your new space? If so, a countertop composting bin might be the perfect addition to your new home checklist. Turn your food scraps, morning coffee grounds and paper bits into repurposed organic matter that will have you feeling good about your carbon footprint.
You'll be pleasantly surprised at how easy it is to turn your daily habits into small acts of sustainable practice. If you moved to a climate that's warm year-round, you can even take your composted material and use it to fertilize an outdoor garden!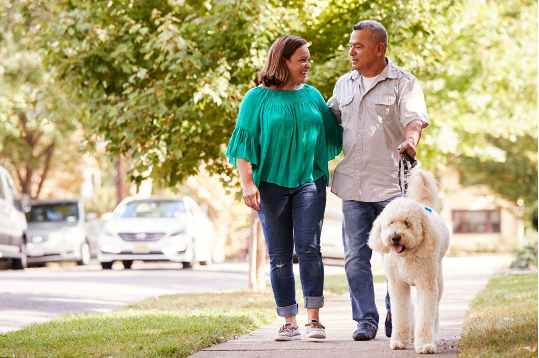 Get to Know Your Neighborhood
Wondering what to do when moving into a new neighborhood to ease the transition? Try adding a daily or weekly walk around your area to your new year to-do list. Not only will daily/weekly walks help you maintain a healthier lifestyle and improve your mental well-being, but it can be a great way to connect with your neighbors as well! Psst… bring your kids and pets along with you for some extra accountability.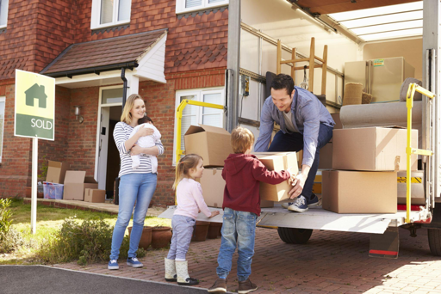 Plan for the Future
If moving into a new house is a part of your upcoming year goals, start planning ahead. This weekly moving checklist can help you stay on track so you're prepared when moving day arrives. We know there are a lot of moving companies out there, but we promise you won't regret trusting Wheaton World Wide with all your moving needs. Contact us today for a simple estimate!