The moving and trucking industry isn't known for being home to many women business owners and employees, but that doesn't stop them from joining the network of thousands of professional movers across the nation.
Wheaton is lucky to call several women their own, both via corporate positions and through agencies that carry the brand name.
Each year for Women's History Month, we focus on women across the network who help make moves happen. Previously, we've covered drivers and agency owners – this year, we decided to take the focus to corporate.
The Future is Femme
Did you know that of the more than 100 employees housed in the corporate office, roughly 57% of them are female? That's more than half of our corporate workforce!
From female directors and leads, to Human Resources, Pay Roll, Revenue Accounting and Marketing positions, these women make a difference in moves across the nation.
Let's meet some of them!
Anna L.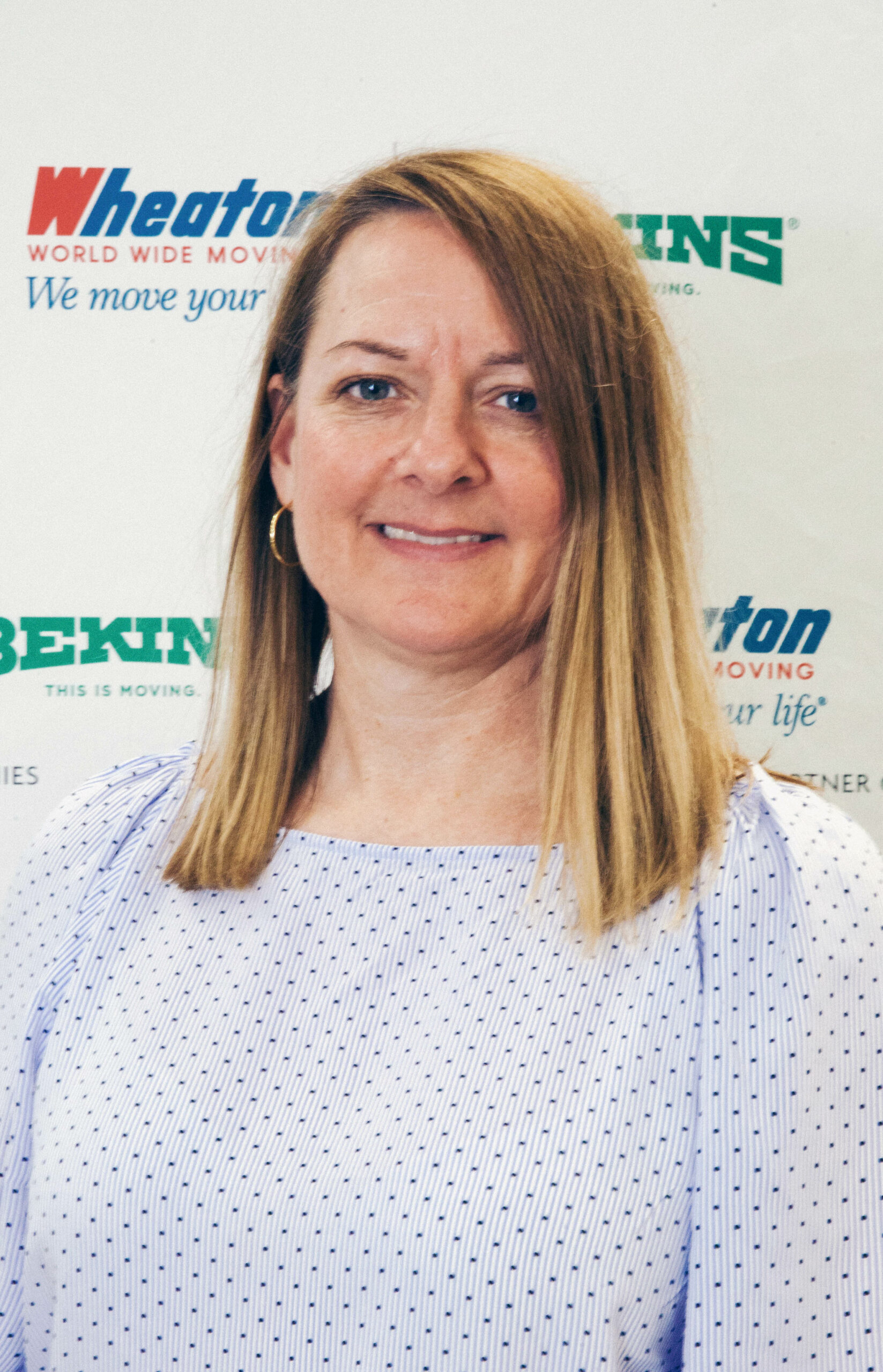 Having been in the moving / transportation industry for 11 years, Anna has spent all that time at our van line. Currently serving as the Director of Driver Services, Anna spends most of her days recruiting drivers, supporting the existing fleet and overseeing maintenance and Comdata cards.
Anna believes the biggest challenge in the industry is the shortage of drivers, increasing fuel cost and the cost of labor (also increasing).
When Anna began in the industry, she was flabbergasted by the number of options customers have that they aren't aware of.
"For example, I never realized how valuable shrink wrap and pads were when moving," Anna says.
According to Anna, every day in the transportation field is different, and that's what she loves most about it – the constant change.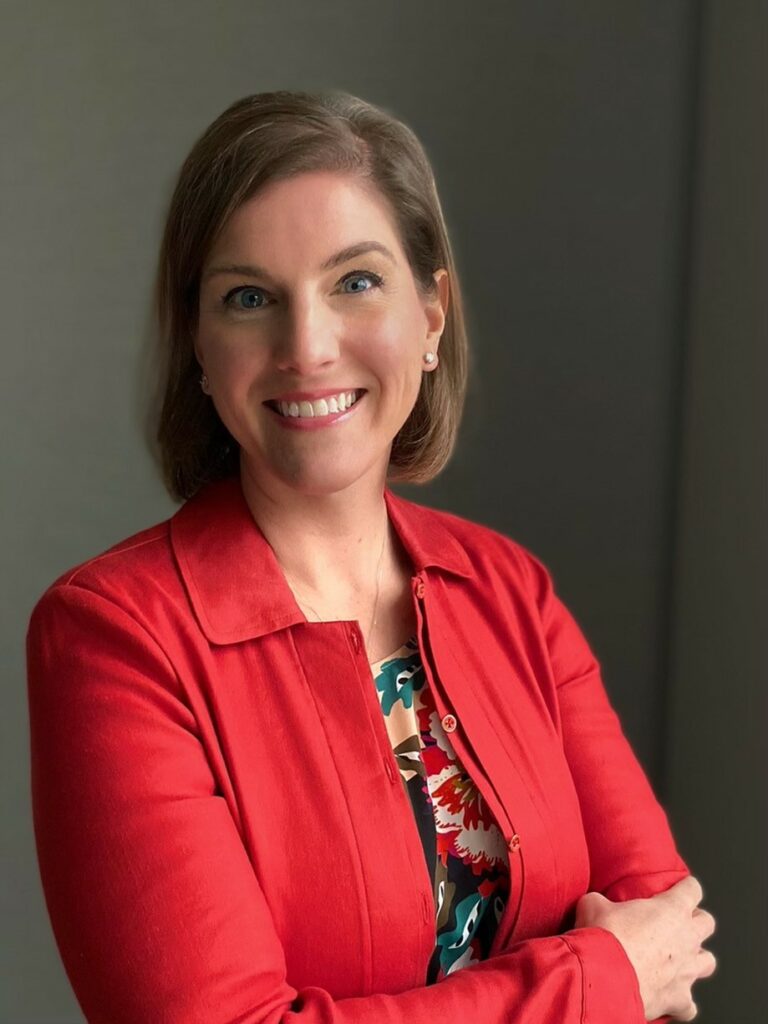 April M.
April has been in the moving industry most of her life but has only been with Wheaton for five years. Knowing the ins and outs of the business, and how to engage with customers, April serves as the Central Regional Sales Director.
Finding complications in driver / labor recruitment and retention, she works with agents across the Midwest and central lines to overcome barriers and become the best agent for current and future customers.
"Our industry is a lot deeper than moving a box from one house to the next," says April.
One of the most exciting things April finds about the moving industry is that in our network there are 400 agencies and more than 400 personalities. Each day brings a new challenge and she thoroughly enjoys watching an agent grow in size and profitability year after year.
Kelly R.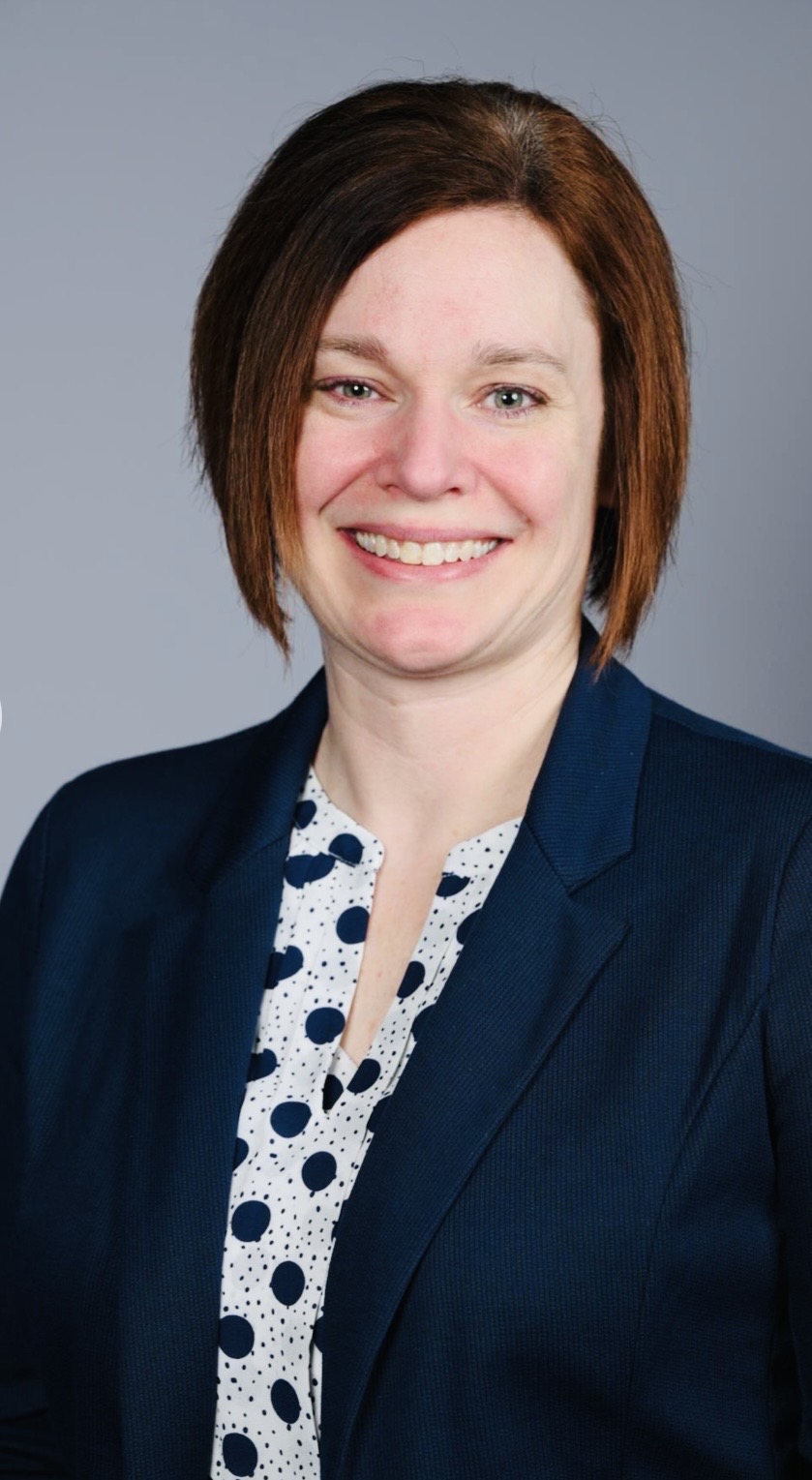 Kelly has spent six years in the moving and trucking industry, all at Wheaton. She's the Director of Training and Quality and has a hands-on approach to teaching agents new skills and training them for their day to day endeavors.
Working closely with agents, she onboards them, creates and delivers the training programs and ensures the agents meet quality standards across the board.
When asked what the biggest misconception of the moving and trucking industry is, she says "The biggest misconception is that it's nothing more than putting things on a truck and moving them from one place to another." She continues, "Before I joined Wheaton, that's exactly what I thought."
Kelly travels a lot for her work, meeting new agents and personalities across the nation.
When asked what the most exciting part of the transportation industry is for her, she replied with "(It's) getting to meet so many different people with diverse backgrounds from around the country. I've met some great people and can't wait to meet more!"
Satia B.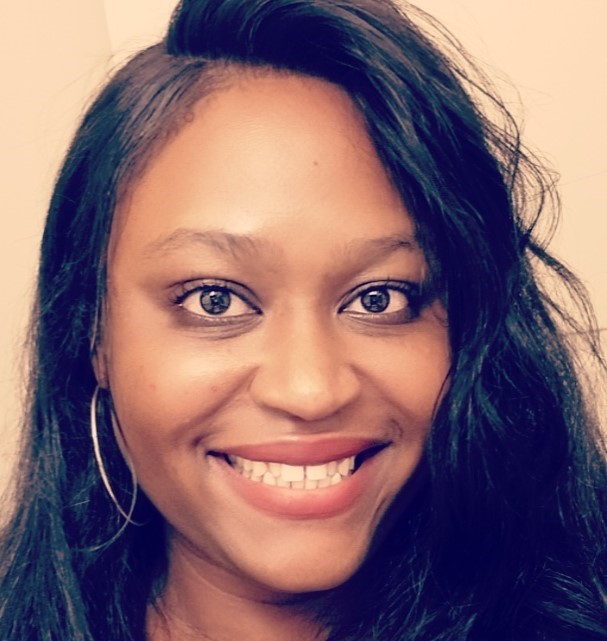 Satia works in Human Resources and is the Payroll and Benefits Manager. She continuously guides corporate employees through their pay and benefits information while also handling onboarding for new team members and much more.
Having worked in the transportation industry for nearly three years, Satia finds that a large misconception, about Wheaton specifically, is that they handle employee and benefits information for agents in edition to corporate staff.
Satia finds people genuinely interesting and this, she says, is the most fun part of her career.
Wheaton wouldn't be the company it is today without these women and the many others at corporate that provide the background support to make moves happen. Be sure to check out our past posts and Women in Trucking for more examples of amazing women in the moving and trucking industry!