Moving is an extremely stressful life event—the last thing you need is to deal with moving scams! The experts at Wheaton World Wide have put together a list of what scams to look out for and how to avoid moving company scams altogether. To be confident in your movers, look out for the following moving company red flags:
Watch Out For These Common Moving Company Scams
Moving soon? Here's how to tell if a moving company is legitimate:
Large Payment is Required Upfront
Do professional moving companies require a despot?
When booking with a high-quality moving company, a deposit is rarely required. Peak season – May through September – is the only time a deposit may make sense. This is because this is such a busy time for the industry, movers may need to ensure they're covered in case of cancelations. This will also allow you to reserve a spot on the calendar. In any case, deposits should be small. Be wary of large deposit requirements. If someone is asking you for a deposit in January, this is most likely a scam.  
Cash is the Only Form of Payment Allowed for the Deposit
It's 2022…cash is a thing of the past for most businesses. If a moving company requires a large cash deposit, that is a huge red flag. As mentioned before, large deposits often indicate a scam. Further, there is no way to track cash; this often indicates the situation is fishy. Even if it is a smaller deposit, there is still no reason for cash to be the only form of payment allowed. If this is the case with your experience, you should most definitely ask questions.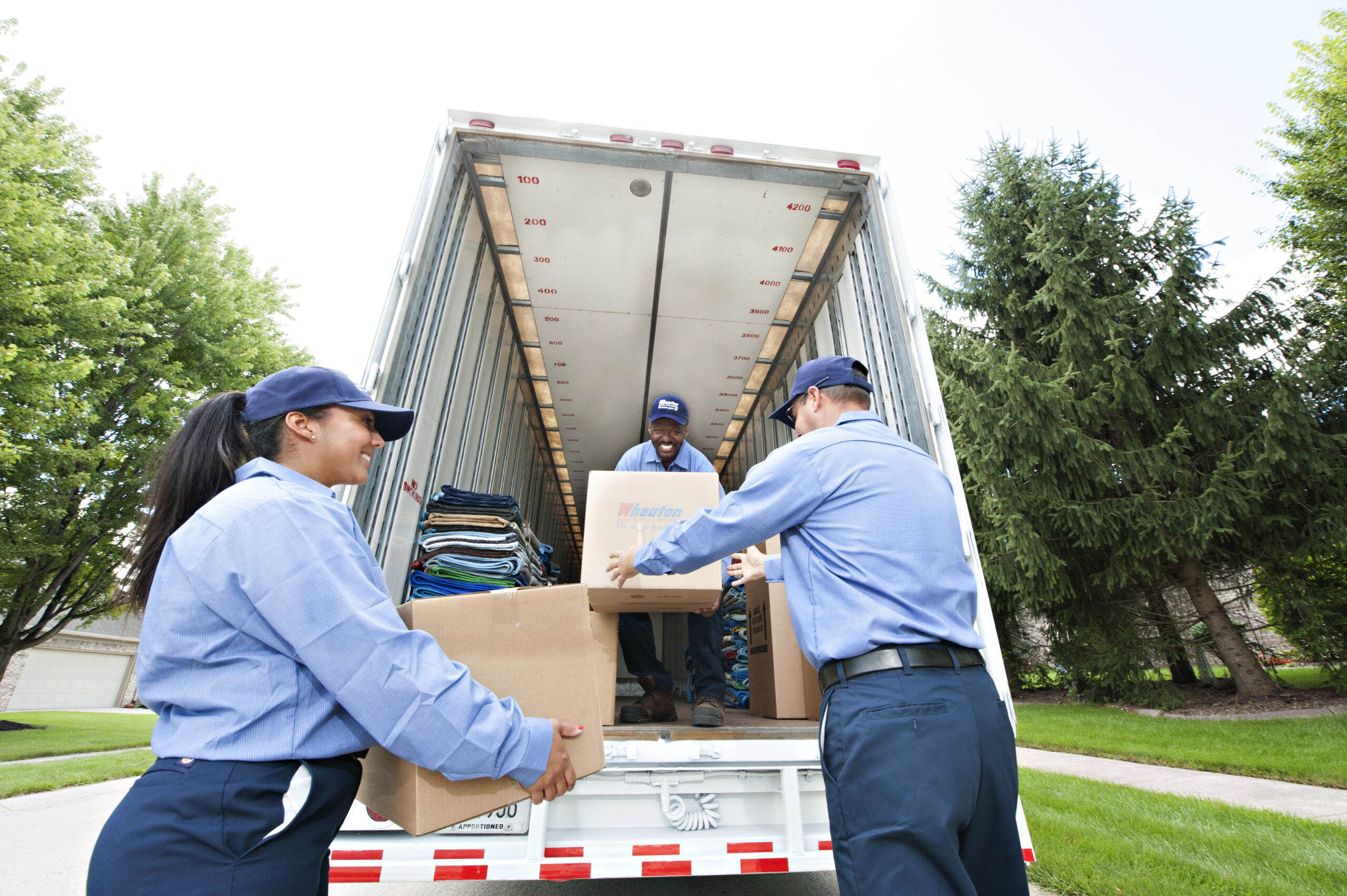 Showing Up Without a License in the FMCSA Database
Having a license with FMCSA is a necessity to operate a truck. Before you sign on the dotted line with a mover, check the FMCSA database for their license. You can check by name or license number. This can save you from a really terrible moving experience with an unlicensed operator. As you search the database, double check that the license is up to date/not expired. No license at all? Red flag. 
Another great site to check is the Office of Inspector General, as sometimes a rogue mover will change their business name to avoid poor online reviews. The OIG site shows pictures and names of individuals charged with transportation related crimes who have fled jurisdiction rather than facing prosecution or serving their sentence.
Difficult/Frustrating Communication
Communication is key with any service provider. The more and better communication you have with the provider, the safer and more secure you'll feel with the moving company. Before move day, you should be contacted by your mover several times to set expectations and answer questions. During the move, your move coordinator and/or driver should keep you updated on what's going on and when you can expect them for delivery at your new location. 
Most negative reviews movers get are because of miscommunication. With a dearth of information comes extreme stress and worry about your goods. To avoid such a situation, set up communication goals with your move coordinator before your move so you know what to expect before, during, and after the movers pick up your items.
Never Sign a Blank Contract
Even if you feel comfortable with the mover, be sure to have everything in writing. You need to make sure everything that is said or planned is in writing and ready to be signed in case some legal matters arise. This will cover all your bases and help avoid stress later. Also note: if someone hands you a contract to sign, read it carefully and be aware of all the details it initials.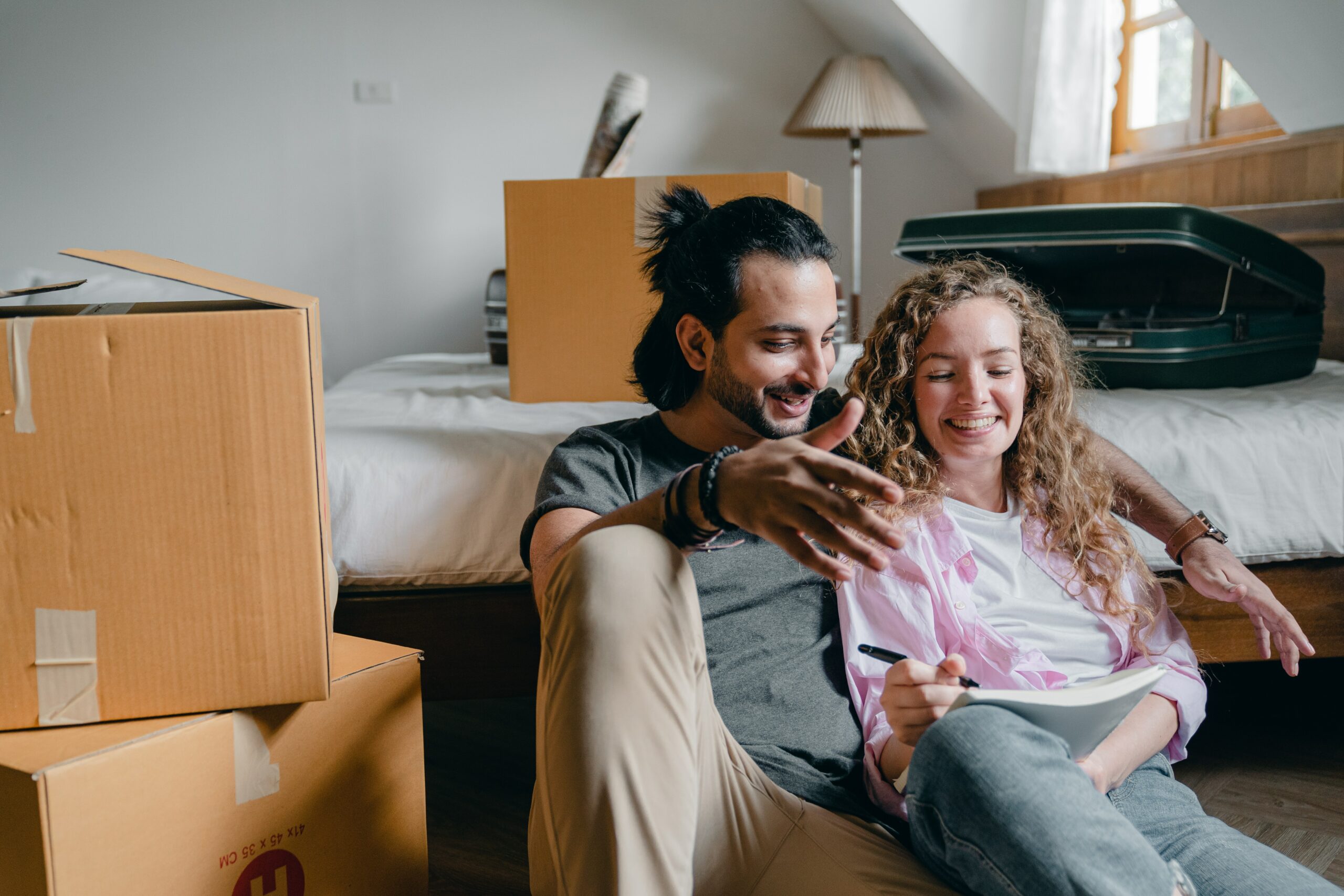 False Insurance Claims
If your movers claim your stuff is covered by insurance, they need to show proof. A common scam is rogue operators claiming their clients' items are covered, while there actually is no coverage. To ensure that this won't happen to you, you need to ask for proof of insurance. This will cover your items to be moved and calm your anxieties a bit.
Keep in mind that the government mandates limited liability – not insurance – for your goods, but it's very low: $0.60 per pound per item. So, if your 10-pound laptop is damaged in the move, the government mandated limited liability nets you just $6. Most licensed companies like Wheaton World Wide Moving offer full replacement valuation protection that allows you to make sure your items are protected.
Name Changes
Name changes are often red flags in the moving industry because for a company to ditch names frequently, it may mean something unprofessional is going on. The Better Business Bureau has warned against multiple name changes because it often indicates a scam. The company can't remove all the one-star reviews from their Google listing, so they just start over. 
Check the company's address and information about licensing and insurance. Do they say the company's full name when answering the phone? If so, this indicates consistency. If not, something might be going on you don't want any part of. 
Low Estimate
Moving companies like to give accurate estimates. First, accuracy allows customers to know what to expect in terms of the cost. Second, it allows the driver to estimate how large of a truck he needs to bring.  
Unfortunately, some companies give low estimates to bait and switch customers, as the actual cost ends up being much, much higher. Lowballing is one of the most common moving company scams to look out for from rogue operators. Always get multiple reviews and throw out any strangely low estimates. Before choosing your mover, check each company's reviews and reputation. Accurate estimates, even if higher than you'd like to see, give you a realistic idea of what you'll spend with a professional moving company.  
Offering a Quote Without a Visual Survey
A common scam is rogue operators giving estimates without even seeing the items they are moving. Then they charge way more once they have all your items loaded in their truck. To give accurate moving quotes, movers need to look at what they are working with. They need to see how many items you need moved and how heavy it all is. They should be looking in cabinets, closets and storage rooms.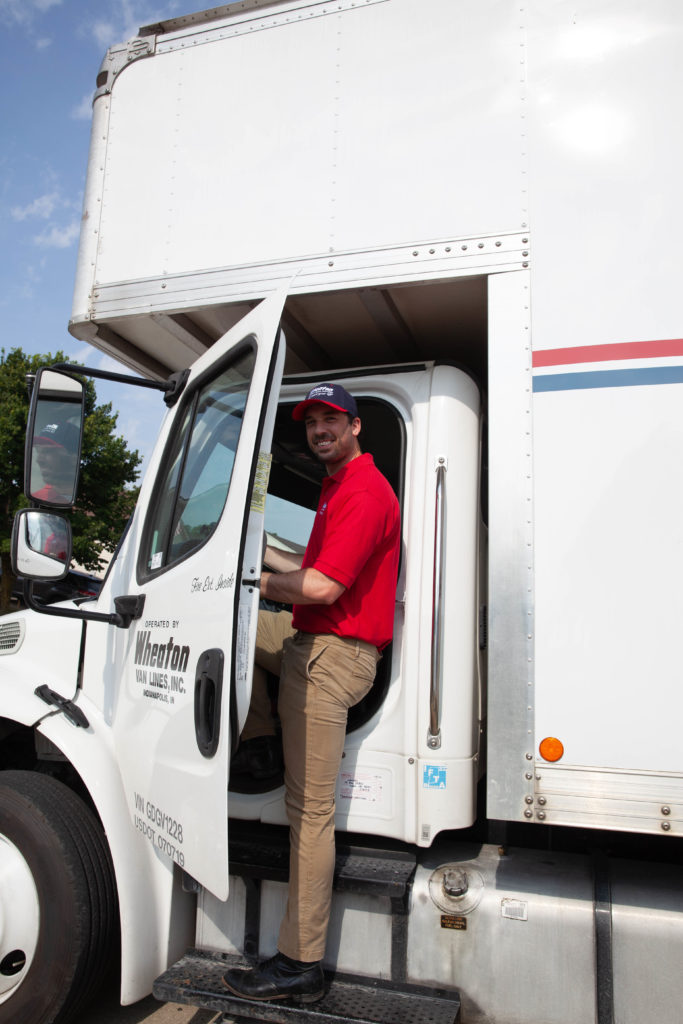 Make sure all the items you are moving are accounted for when you show the movers around, whether that's in-person or virtually. Keep in mind that if you add items to go on the truck without having mentioned them during the visual survey, the cost of your move will go up, as that changes the scope of the move. 
Move with Peace of Mind
Using the list and tips above, you can avoid moving red flags and ensure your move goes smoothly. Avoiding scams is an easy way to help your move be a pleasant experience. Choose Wheaton World Wide for your next move, and we'll give you peace of mind during your move.