Wheaton World Wide Moving held its fourth annual Van Line Summit & Awards Gala on Thursday, March 2, during which Wheaton Vice President of Operations Kevin Miller announced Curtis McFarland as the winner of the van line's 2022 Lifetime Achievement Award.
A graduate of Alcorn State where he earned a baseball scholarship as a middle infielder, Curtis has driven for Wheaton since 1989 and is a favorite of the van line's customers, evident from the fact that he maintains a customer service score of 4.85 out of 5.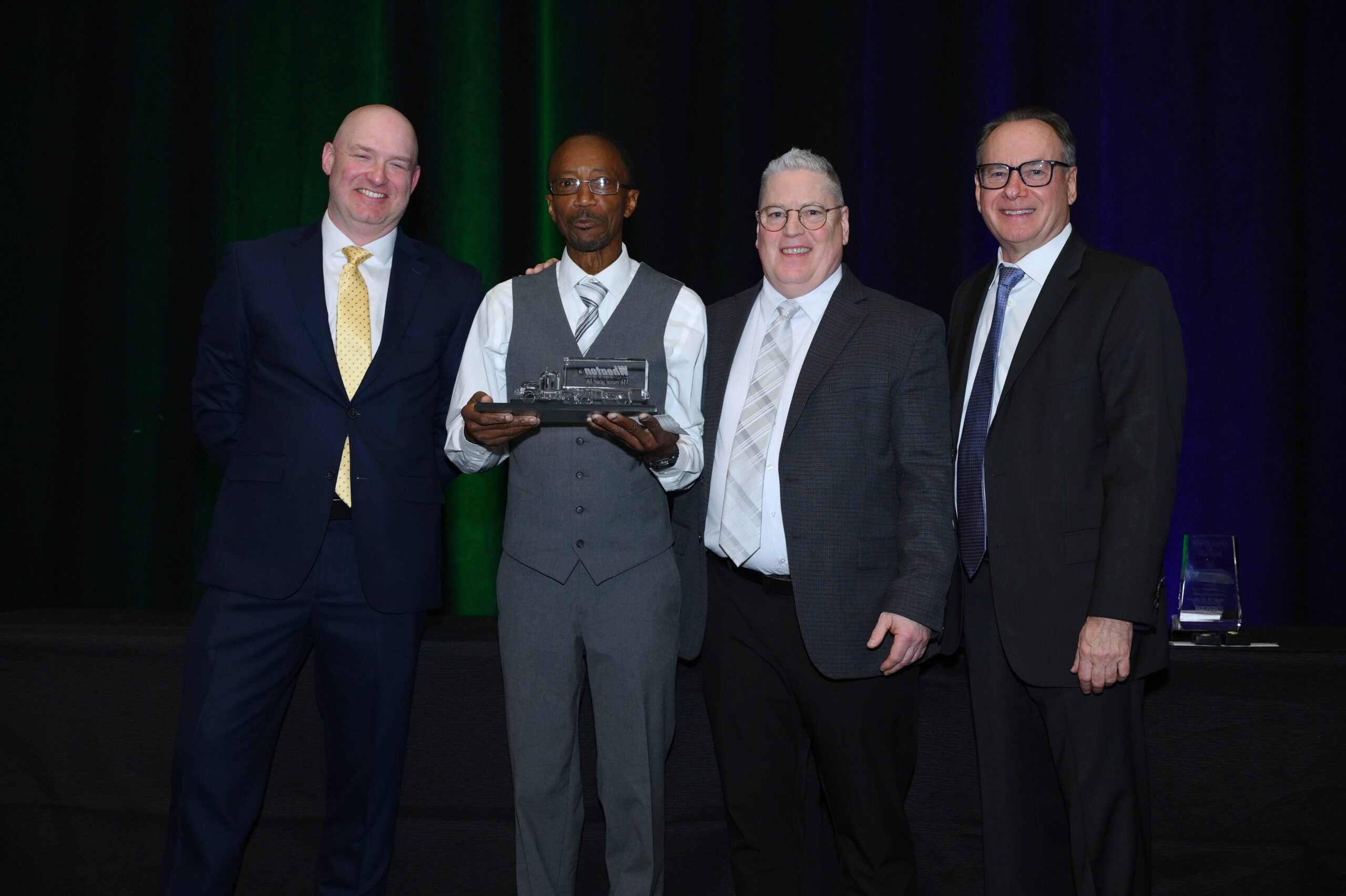 In his more than 30 years driving and directing crews for Wheaton, Curtis has outlasted multiple van line presidents and CEOs. From the stage while accepting his award, the 2022 Lifetime Achievement Award winner laughingly recalled Wheaton's current CEO Mark Kirschner pulling an April Fool's joke on him and vowed to return the favor.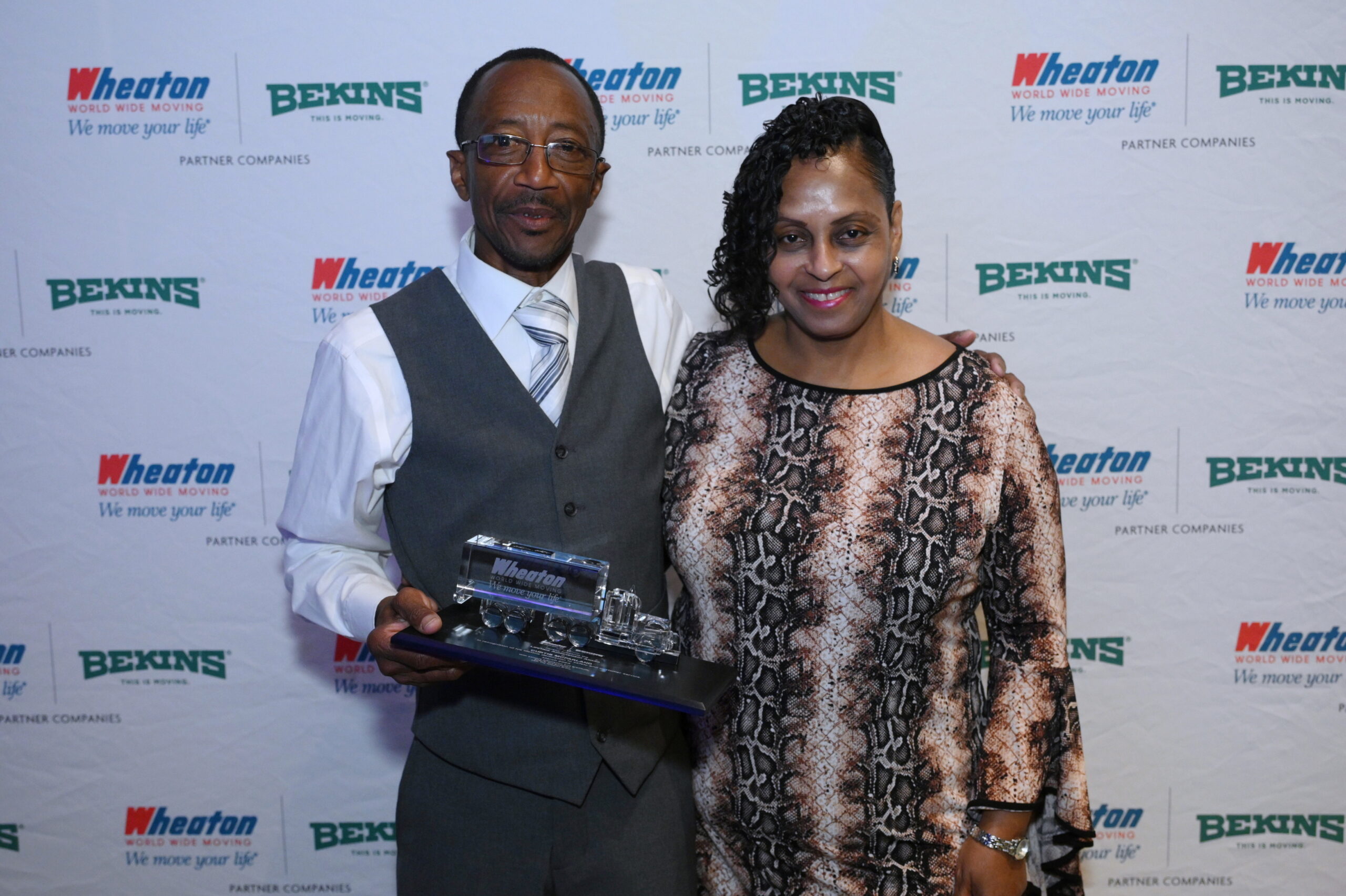 Curtis is a proud husband to his wife Tammy, father to his children Curtis Jr. and Tamara, and grandfather to his two young granddaughters, Addisyn and Aaliyah. In fact, he paraphrased his granddaughter Addisyn when completing his speech at the Awards Gala, saying "Wheaton, I love you to pieces."
The award winner loves hunting and fishing and, when he isn't sporting his Wheaton uniform, can be found in his trademark camo attire.
Curtis has earned multiple Wheaton Driver of the Month awards over the years, including in 1991 and in 2018.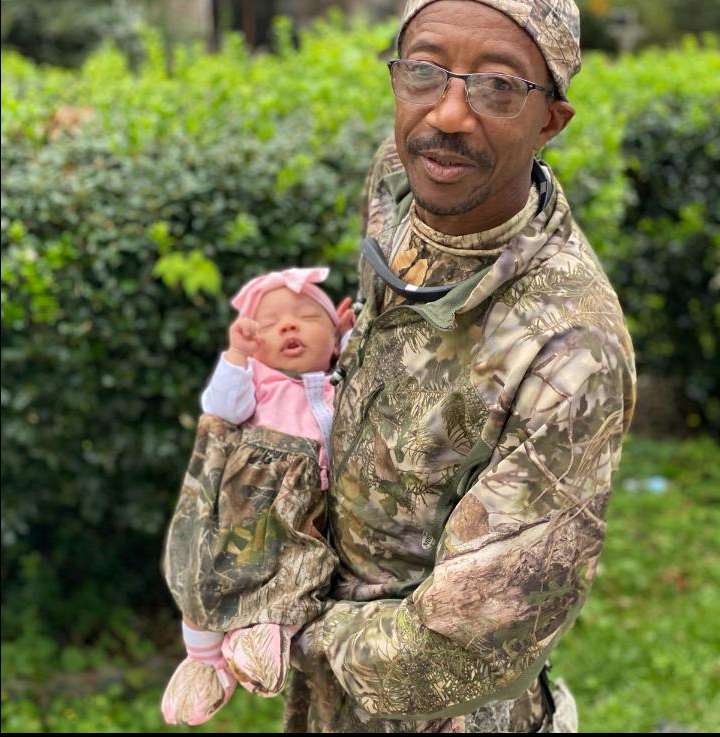 The lifelong driver's hard work and quality service over more than three decades have earned the van line numerous repeat and referral customers. He is a valuable member of the Wheaton team and is highly deserving of the 2022 Lifetime Achievement Award. Thank you, Curtis!