Announced Thursday, March 2 at our fourth annual Van Line Summit & Awards Gala, Wheaton awarded top honors to an outstanding driver in the network as 2022 Wheaton Driver of the Year. To be eligible for the award, individuals must first earn a Driver of the Month award between January 2022 and December 2022 and consistently provide superior service to Wheaton customers. Considering his excellent record in claims, customer service and safety, this driver is among the best in the van lines' fleet.
Marc Bailey, Wheaton Moving & Storage, Indianapolis, Ind.
Marc earned his second Wheaton Driver of the Month award in July 2022 and his first Driver of the Year award in 2022. He has many years' experience as a professional mover, having started moving furniture in 1998 with a small North American agent after seeing a newspaper ad that stated "Movers needed; must be able to lift 50 pounds." Marc is a proud husband to his wife Mandy, father to Mariah and Mateo, and grandfather to Oliver.
As a driver in 2022, Marc earned top ratings in the network as a 1 or 2 driver with a customer service score of 4.93 and a rolling survey count of 49.
Marc received a Driver of the Year plaque from Wheaton, along with a $2,000 cash award. Congratulations on earning the honor, Marc!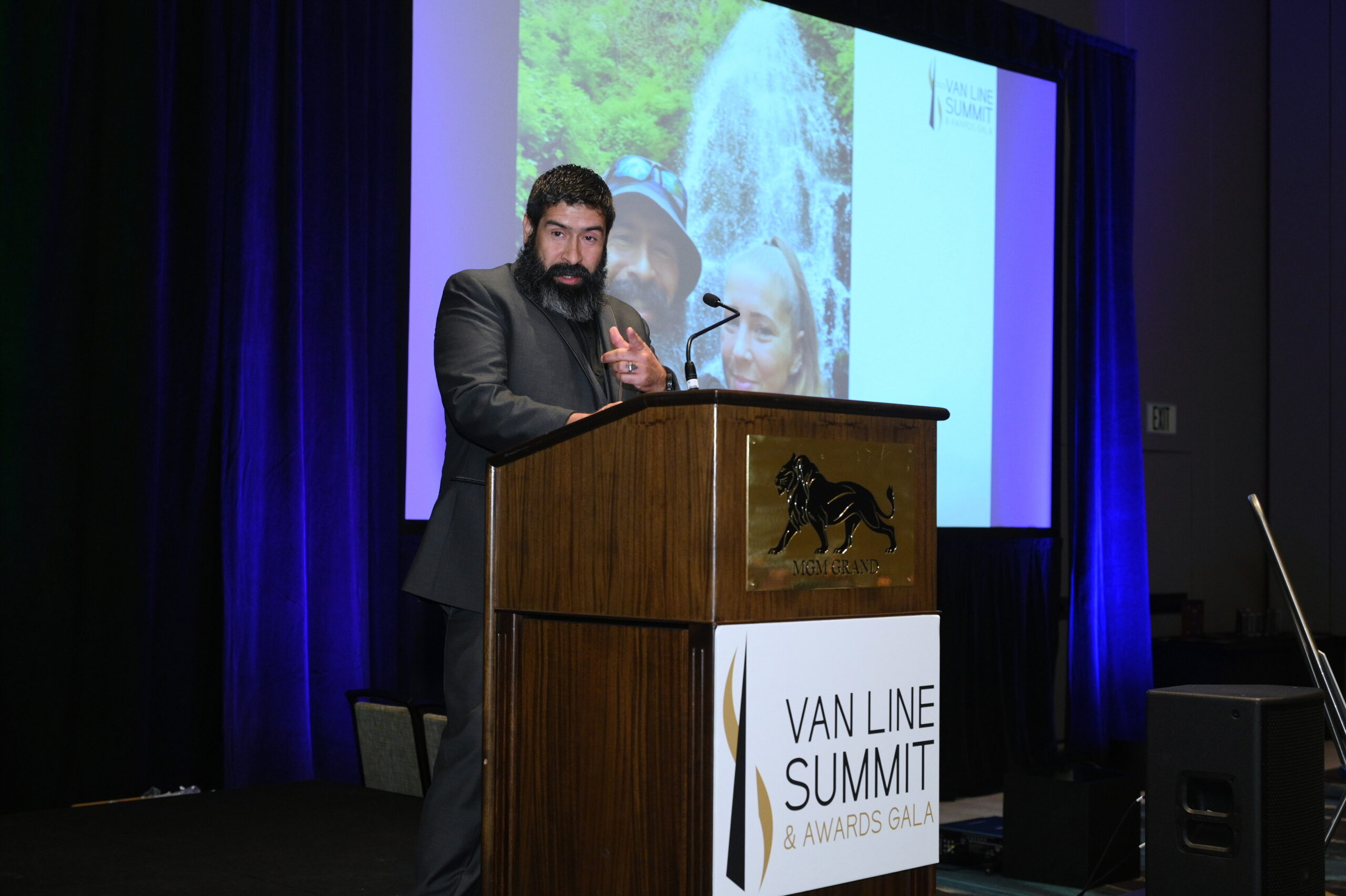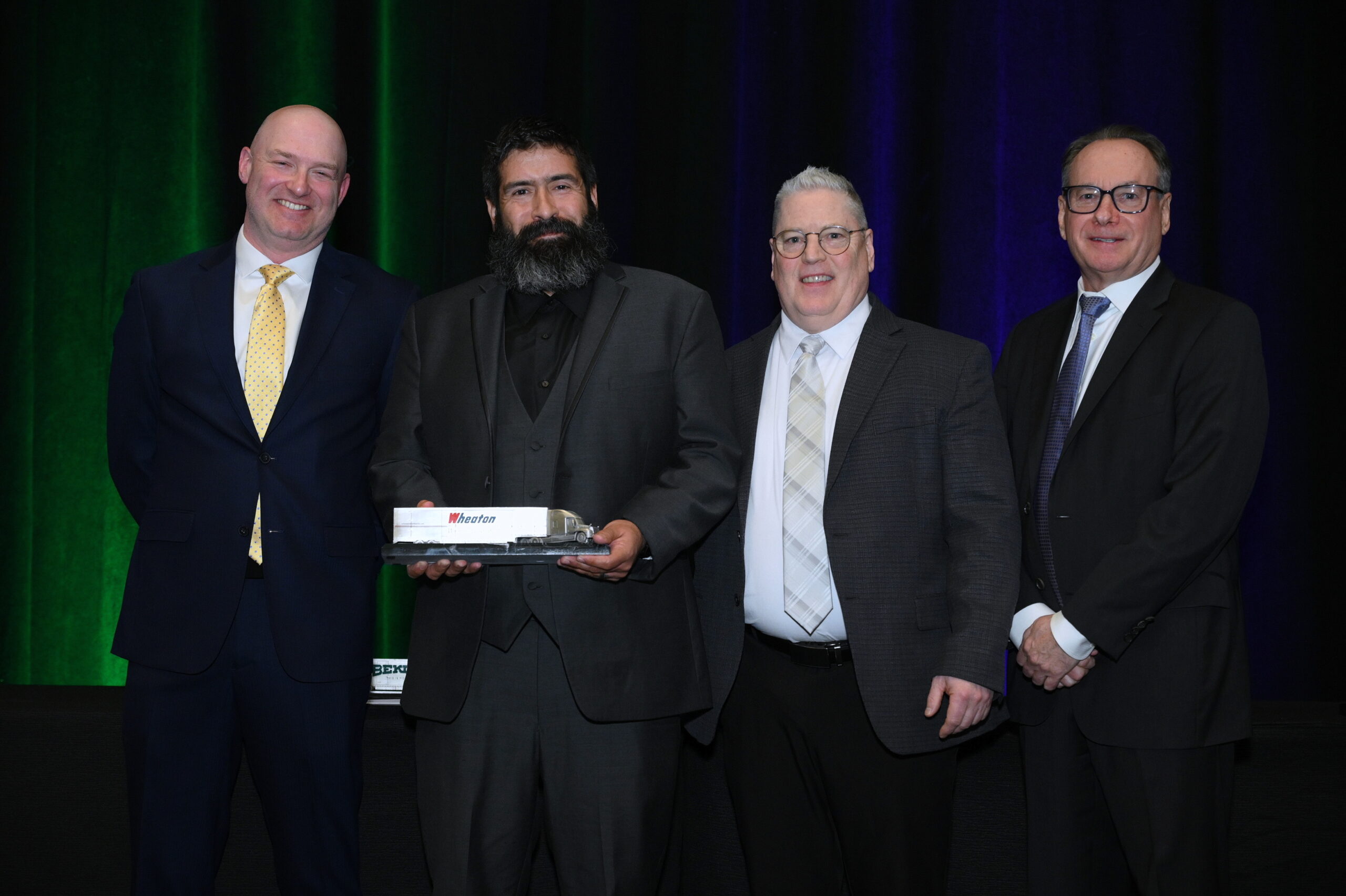 More:
For any household goods drivers looking to follow in Marc's footsteps, learn more about driving for Wheaton.
Read all about our 2022 Lifetime Achievement Award winner, Curtis McFarland.