Moving as an older adult comes with unique challenges, which means it often comes with unique costs. Whether you're downsizing, relocating to be closer to family or transitioning to a retirement home, moving expenses can add up quickly. 
At Wheaton, we understand the importance of making senior moves as cost-effective as possible. Follow our tips below and then reach out to Wheaton to get started with our expert senior moving services. 
How to Save Money When Moving as an Older Adult
1. 
Downsize Before the Move
Declutter
Before you start packing or hire packing services, sort through your belongings. Donate, sell or give away items you no longer need. Fewer items means fewer boxes and less weight, which reduces moving costs.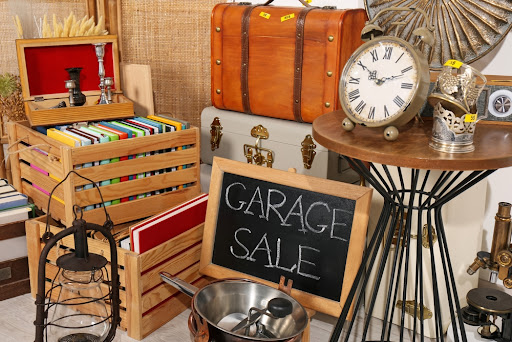 Have a Garage Sale 
This can be a great way to declutter and make some extra cash. Ask your loved ones for help gathering your belongings and putting together the event. 
2. Plan Ahead 
Get Multiple Quotes
It's important to get quotes from several moving companies. Doing so will give you a better idea of what to expect. Remember, if the cost is extremely low, it may not be a good thing! It could be a sign of a moving scam. 
Move During the Off-Season 
If possible, schedule your move during the middle of the month or in the off-season. Rates can be lower during these times.
3. Use Free or Low-Cost Packing Materials
Instead of buying new boxes, ask local stores for their unused boxes. Use newspapers or old linens as packing material. Learn more about where you can find boxes for your move. 
4. Seek Senior Discounts 
Wheaton offers special discounts to our partner organizations. If you're a member or a client of the National Association of Senior Move Managers, we have discount opportunities available for you. Learn more about our moving discounts.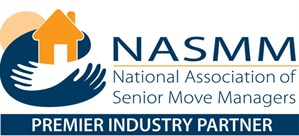 5. Ask for Help
This tip is especially important if you're not relocating with a professional moving company. Enlisting the help of family and friends will take some of the emotional and physical pressure off. Many hands make light work—plus, this is a great way to spend time with loved ones before the move. 
Matt Paxton, host of the Public Television show Legacy List with Matt Paxton, encourages people working on downsizing to go through photos and piles of items with others so they can tell the stories of the items, keeping the memories while losing the physical stuff.
6. Review Insurance Options 
You're moving with a lifetime of belongings and memories; it's essential to protect your items. Wheaton's moving experts are dedicated to safely delivering your belongings to your new home. However, accidents can happen. That's where valuation protection comes into play. Learn more about how we ensure the safety of your belongings. 
7. Stay Organized 
Keep a moving binder or folder with all your quotes, receipts and other essential documents. This will help you keep track of expenses and make sure you don't overlook any potential savings.
8. Set Up Utilities in Advance 
Avoid paying for overlapping services by coordinating the shut-off and start-up dates for utilities.
9. Stay Calm and Take Your Time
Rushed decisions can lead to unnecessary expenses. Give yourself ample time to plan and execute your move. Talk through your moving plan with loved ones to make sure you're covering all your bases.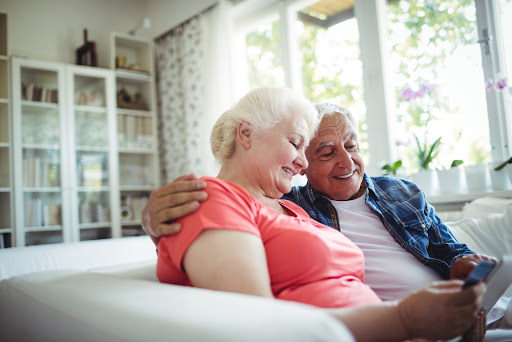 Trust Wheaton for a Seamless Senior Move
With careful planning, decluttering and smart decision-making, older adults can have a smooth and cost-effective transition. And remember, companies like Wheaton World Wide are here to help every step of the way. We have a deep understanding of the specific needs of seniors during a big move. If you're moving in-state, get started by finding your local agent. If you're crossing state lines, request a free moving estimate.