Government & Military Moves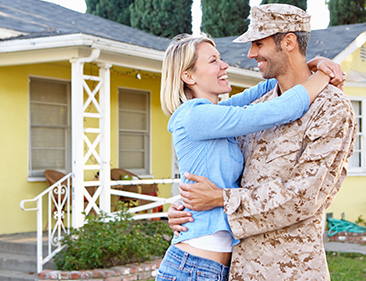 If you're in the military, your relocation may include a host of perks and benefits to make your move easier… Continue reading.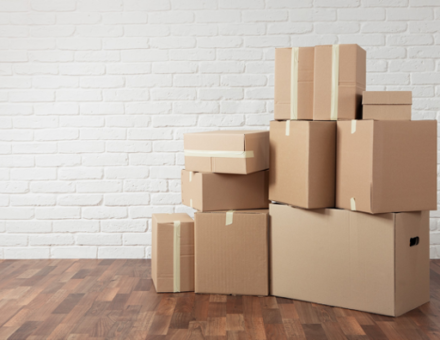 Base relocation is a big part of every military family's life. If you haven't done this before, you might not… Continue reading.
There's no doubt that moving can take some adjusting. Relocating to a brand new destination can mean building new relationships,… Continue reading.