Wheaton Moving Company Mount Vernon, IL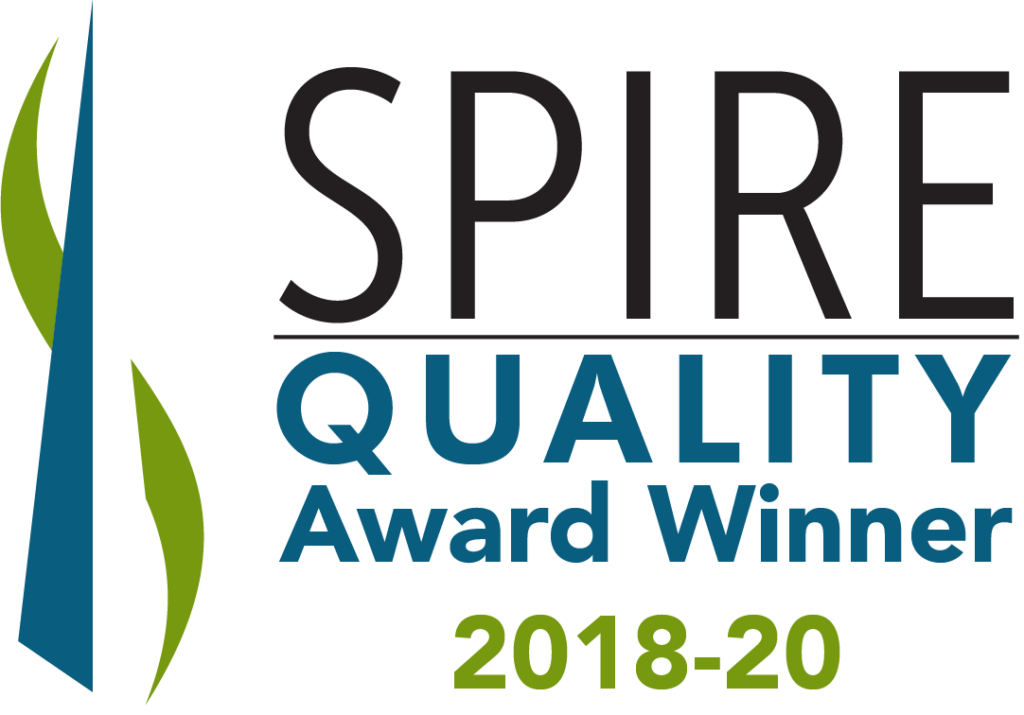 Established in 1935, Harlow Moving is one of the oldest full service moving companies in Illinois.
The moves generally have the same crew from beginning to end, providing consistency and clear communication. Harlow provides services for local, intrastate and interstate moves. The relocation process is smoother with guaranteed dates, professional packing and firm pricing when you move with Harlow.
---
Harlow Moving & Storage, Inc. provides customers with professional moving services in the following areas: Mount Vernon, IL • Centralia, IL • Wamac, IL • West Frankfort, IL • Benton, IL • West City, IL • Salem, IL • Du Quoin, IL • Pinckneyville, IL • Fairfield, IL