Wheaton Professional Movers Napa, CA
Turner Moving & Storage is a family owned and operated business with a reputation for professional, quality customer service.
We have been serving the Napa Valley and beyond since 1949. Our crews are provided with continuous training in the latest techniques and products available to the moving industry. We offer exceptional service, provided by certified industry professionals at a reasonable price. We are one of the few moving companies that has earned the prestigious Diamond Certified Award.
Turner Moving & Storage has moved people into, out of, and around the Napa Valley for over 65 years. Whether it's right here in the North Bay, across the country, or around the world, we can move or store your home or business contents anywhere.
Our brand new storage facility was designed with modern fire protection and security systems. We now have more storage space and money-saving services to offer our customers.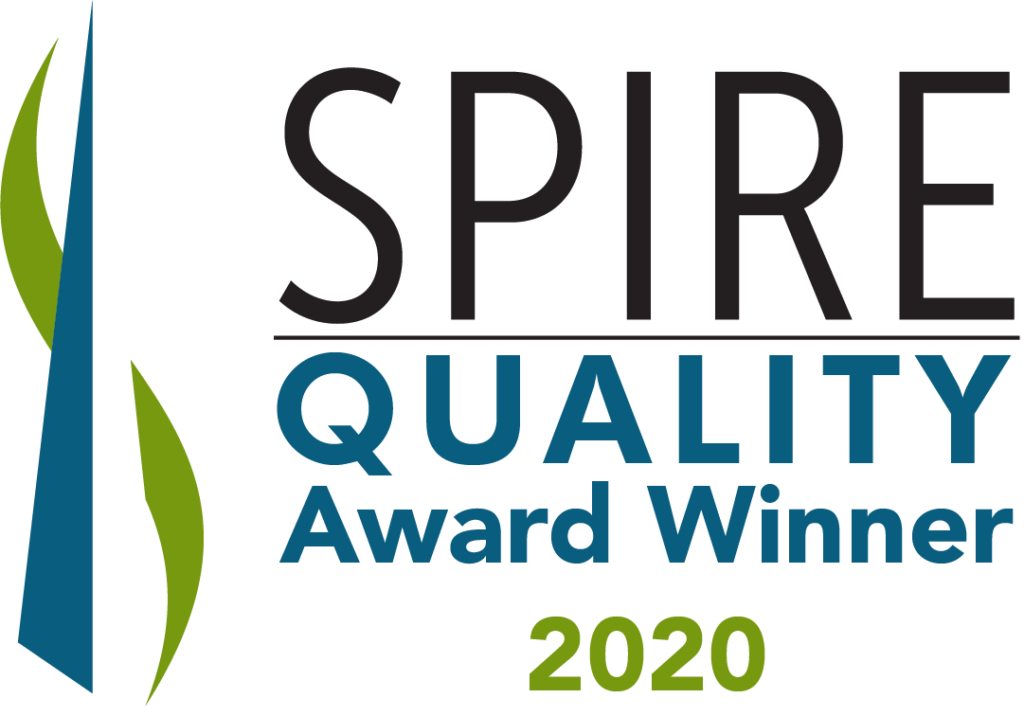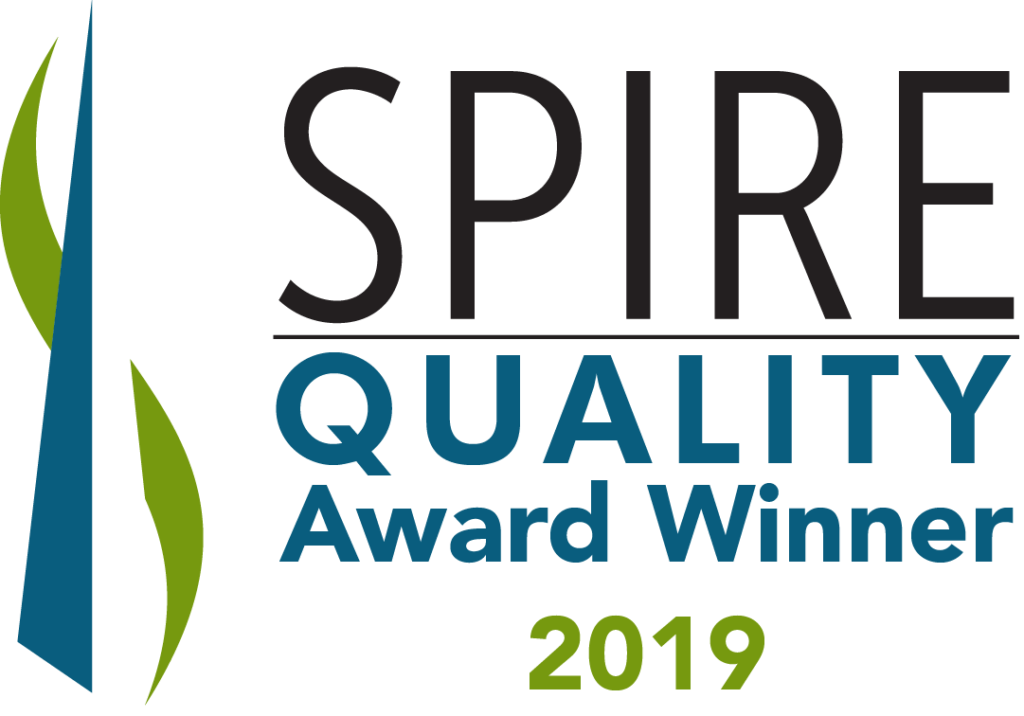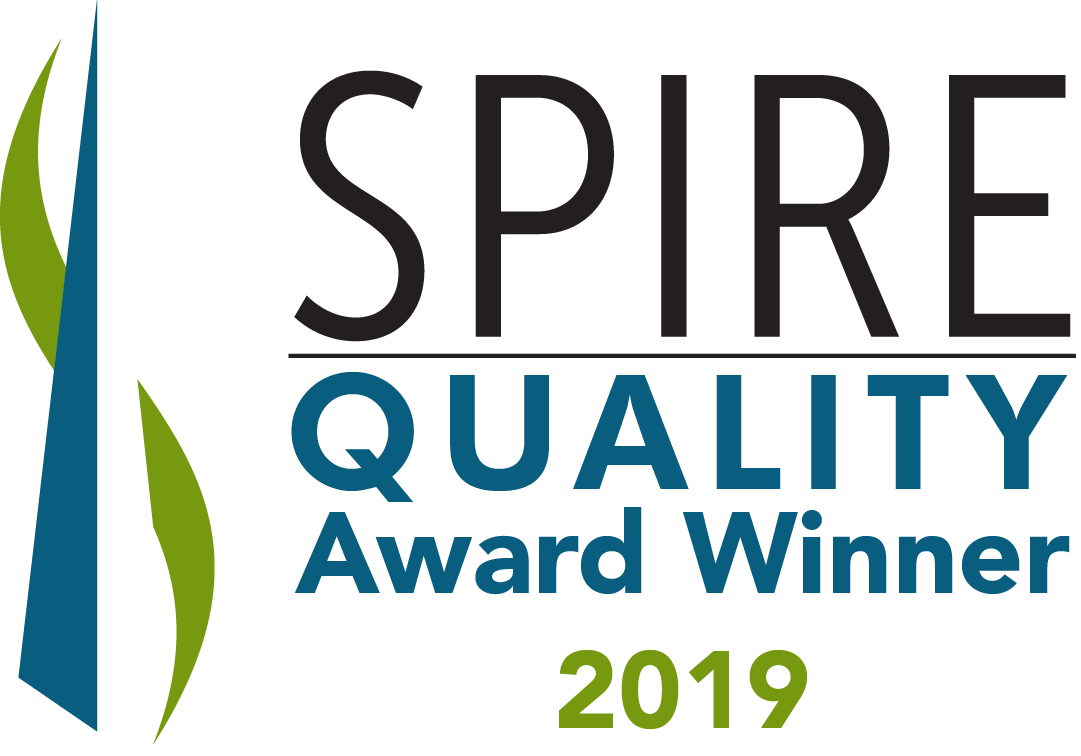 Turner Moving & Storage promises to provide the best customer service possible to our clients. We provide great value, excellent service, and never compromise our ability to to be the best at what we do.
Turner Moving & Storage is located at 1570 Airport Blvd, Napa, CA 94558
---
Turner Moving & Storage provides customers with professional moving services in the following areas: Fairfield, CA • Vallejo, CA • Santa Rosa, CA • Concord, CA • Briones, CA • Petaluma, CA • Vacaville, CA • Hilltop Mall, CA • Cotati, CA • Woodland, CA
Moving Out-of-State?
Get a ballpark estimate for your move
Your move appears to be within the same state and we cannot provide an estimate.
Would you like to Find a local agent instead?
X