Estimator/Sales
Leslie Dunlap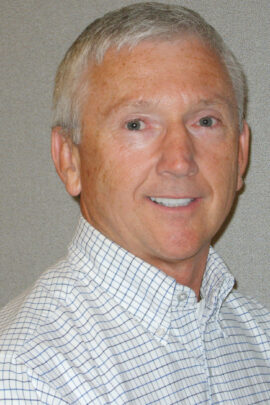 Leslie currently serves as an estimator and salesman at Turner Moving & Storage where he surveys and estimates for residential and business moves in the North Bay Area Market. Leslie has a Bachelor's of Science degree in Business Management from Pacific Union College.
Leslie is a member of the California Moving & Storage Association, Better Business Bureau, Napa Chamber of Commerce, North Bay Association of Realtors. He is a past member of Society for Human Resource Managers, Planning & Zoning Commission Nampa, Idaho, Rotary Downtown Napa Merchants Association and National Retailers Association.
Leslie has earned:
Make A Difference Award – Norbar: 2005-2006
Sales Of The Month from United Van Lines and Wheaton World Wide Moving
Bronze Medallion Award 2012 from Wheaton World Wide Moving
Small Retailer of the Year from National Retailers Association
Sales Of The Year Awards: Idaho Department Stores – 1979-1985
Advertising Awards: Radio/Television Commercials – Nampa, Idaho 1984
Leslie enjoys hiking, trail jogging, fishing, gardening, and writing. His favorite vacation is cruising in the Caribbean with his wife…a total relaxation!
In a previous career, he had experience as a copywriter for newspaper and magazine advertisements, and also served as a script writer for radio and television commercials. He loves fiction, particularly psuedo-science fiction.