You're ready to pack up your stuff, move somewhere new and start fresh… but you're not sure where you want to go. It can be tough to pick a new home, no matter what your reason is for moving. There are so many beautiful places in the United States… so, how do you choose?
You could become a surfer in California or an avid fisherman in Alaska. You could enjoy the sunny and temperate weather of New Mexico or the crisp air of Colorado. It's up to you! It all depends on what you're looking for in a fresh start. Here are five places the experts at Wheaton recommend:
5 of the Best Places to Move When You Need a Fresh Start
1. Anchorage, Alaska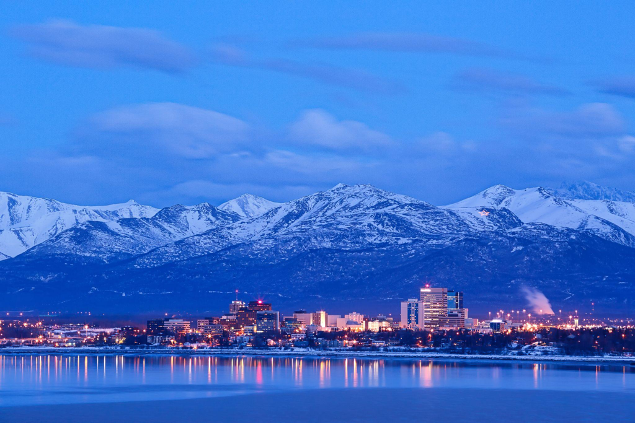 Alaska is an extremely popular tourist destination for its snowy mountains, unique topography, plentiful breweries, shops and so much more. With so much to see and do, it's easy to understand why Alaska is a go-to vacation destination. However, there are many reasons to move to and live in Anchorage, Alaska, too, including:
Alaska pays you to move there. Yes. This is real. Through Alaska's Permanent Fund Dividend Program, full-time residents receive royalties.
It's packed with adventure. If you are an outdoor enthusiast, Anchorage, Alaska is for you. From fishing in creeks to hiking on trails and mountains, to hunting in nearby lands, Anchorage has something for every type of outdoor lover.
There's no state income tax. Once you're a resident of Alaska, you are no longer required to pay state income tax.
2. Boulder, Colorado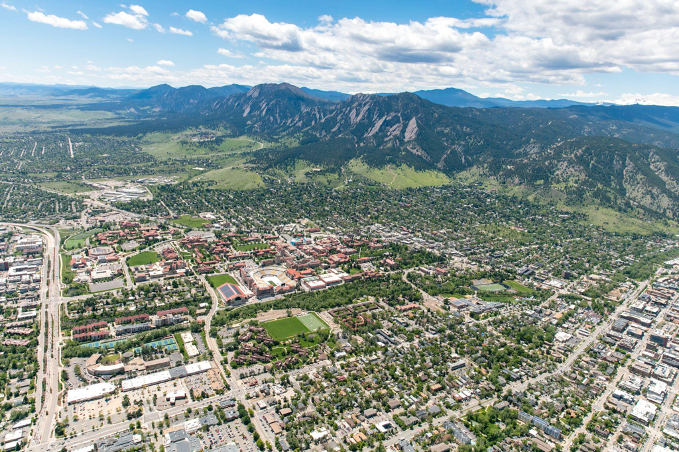 Boulder, Colorado has a beautiful landscape, is thriving with job opportunities and is packed with delicious restaurants. It has a population slightly over 100,000 and is often busy with tourists as well. A few reasons to make your fresh start in Boulder include:
The fresh air. Boulder is surrounded by mountains for hiking, biking, running and climbing. It is also an extremely "bikeable" city, so if you don't have a car or don't want one, you can get pretty much anywhere by bike in this city.
The food. From locally sourced restaurants to craft breweries to fine dining, there is something for every foodie in Boulder.
The fitness. If you're into exercise and fitness, Boulder is your perfect match. It's known as one of the fittest cities in America because many athletes move there to train at altitude.
3. Carlsbad, California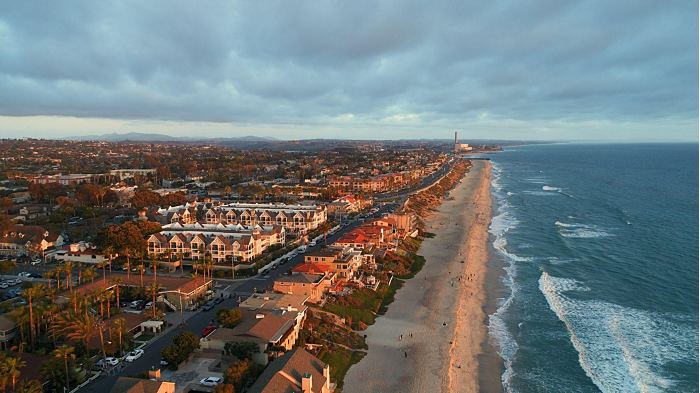 Carlsbad is located in southern California and has a population of about 150,000. If you're looking for a West Coast fresh start, Carlsbad may be a good choice for you because:
The Weather. The sun shines in Carlsbad nearly 270 days out of the year, and you can be confident that it never snows and rarely rains. It is the ideal town to soak up the sun while listening to the ocean waves crash onto the shore.
The Ocean. If you love the ocean, head to Carlsbad. From sitting on the beach to surfing the waves, you get the most out of coast life in this town.
You're out of the cities… but still close by. If you're feeling like living the big city life for a day or weekend, you don't have to travel far. San Diego is less than an hour away, and Los Angeles is about 2 hours away.
4. Santa Fe, New Mexico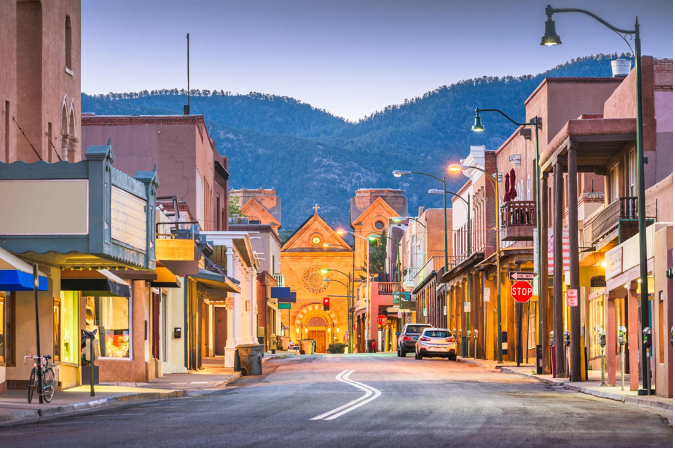 Santa Fe is the fourth largest city in the state and has a population of approximately 84,000. The city is known as the "Land of Enchantment" because of its:
Art and culture. From art shows to beautiful architecture, the city is packed with entertainment, culture and art. Santa Fe is a great place for anyone looking to live among a local creative community.
New Mexican food. There are plenty of farmer's markets in Santa Fe, so there is no shortage of fresh produce. Plus, the city's staple dishes include enchiladas, tamales and huevos rancheros. Yum!
Amazing history. Santa Fe is packed with museums and historical sites—in fact, the city's history is one of its main tourist attractions. If you love ancient churches and old public buildings, your fresh start in Santa Fe awaits.
5. Asheville, North Carolina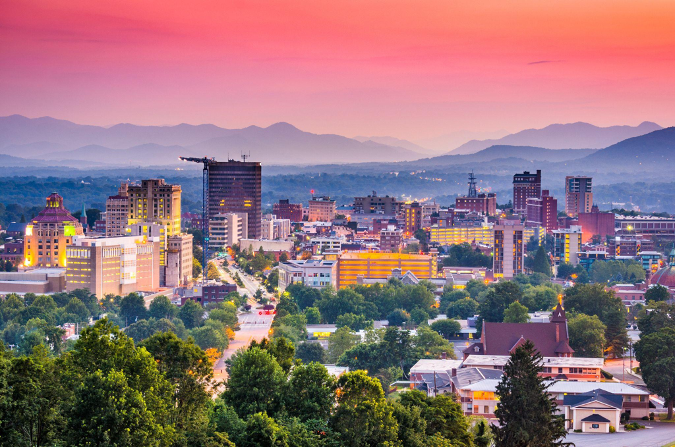 If you're thinking your new home is somewhere on the East Coast, consider moving to Asheville. With a population of around 90,000 and mountains as the city's backdrop, this city is a favorite for many reasons, including:
It's a big city… with a small-town feel. Sure, Asheville is a big city with tons to do. However, when you become a local, you can find the more obscure bars, coffee shops, or go-to restaurants that the tourists won't know about.
Blue Ridge Mountains and the outdoors. Asheville is nestled against the Blue Ridge Mountains and is home to two national parks and two national forests. So, no matter what type of outdoor activity you're into, Asheville has something for everyone.
Location. If you love to travel, Asheville is a great home base. The city's Regional Airport is small and known to be easy to navigate. Plus, just several hours away are bigger cities with airports like Charleston and Raleigh.
Ready to Start Fresh? Let Wheaton World Wide Help.
Fresh starts are exciting… but they can also be scary. We get it—there's a lot that goes into starting anew! Once you've picked your new home and you're ready to take the leap, get in touch with Wheaton World Wide! We want to make your move as easy as possible so you can start enjoying your new life right away.