In February 2012, Wheaton Van Lines, Inc. announced that it would acquire Bekins Van Lines, a moving business that was well known and highly valued. Seven years later Wheaton Van Lines, Inc. added the Stevens Worldwide Van Lines brand to the fold through an acquisition of the trusted, family-owned company. While the three brands remain separate in many ways, our agent network and corporate offices both offer the same commitment to quality, safety, and customer service.
Primary Partners
Working with a number of partners allows us to offer customers some special discounts, service options, and pricing. These partners include:
National Association of Senior Move Managers (NASMM)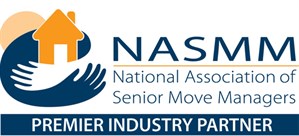 As a leading membership organization for Senior Move Managers, NASMM helps older adults as well as their families through the process of downsizing, as well as moving into a new home. Wheaton is one of NASMM's preferred van lines, and we provide special discounts to seniors, as well as years of experience in handling their specialized needs.
National Active and Retired Federal Employees (NARFE)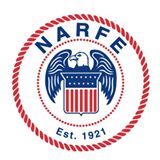 NARFE is dedicated to protecting and enhancing the retirement, healthcare benefits, and earned pay of federal employees, retirees, and their survivors. Thanks to Wheaton's relationship with NARFE and their affiliates, we're pleased to offer their members specially discounted rates.
Lutheran Church Missouri Synod (LCMS)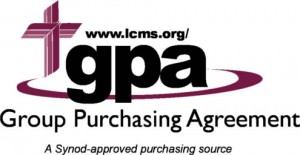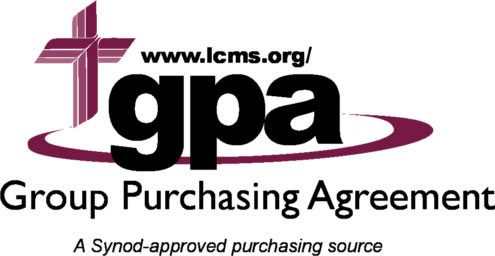 Pastors, teachers, employees, and members of LCMS are all eligible for a special discount when they move with Wheaton. But best of all, we also donate a portion of the proceeds back to LCMS.
Wheaton's agent network means we can connect you directly with experienced interstate and local movers, making sure you're able to keep your peace of mind throughout the whole process. Find out more.
The country's leading moving organizations endorse Wheaton, including the National Association of Senior Move Managers and the American Moving & Storage Association. Read more about these endorsements.
Part of our strength lies in our partnerships, and we're always eager to find new people and organizations to work with. Think you'd be a good fit? Then find out more about partnering with Wheaton, or contact A.J. Schneider directly at AJ_Schneider@wvlcorp.com or 317-558-0746.
Thanks to our many partner relationships, we're able to offer international moves, office and industrial moves, military moves, moves for the hospitality industry, and so much more. Ready to get started? Then find your local agent today.