Uncategorized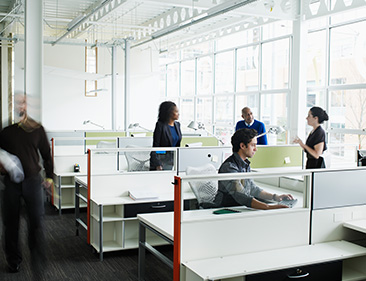 When you nail an interview and land a new job, the world seems good at first. The pay looks excellent…. Continue reading.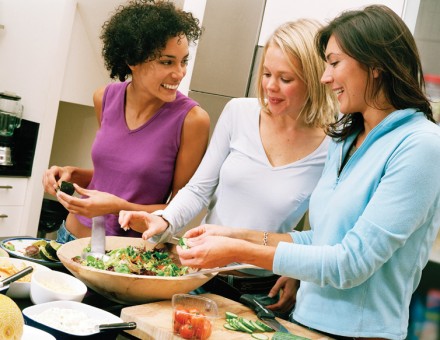 Hopefully, when you move to a new area, you experience an outpouring of attention from your neighbors, coworkers, and other… Continue reading.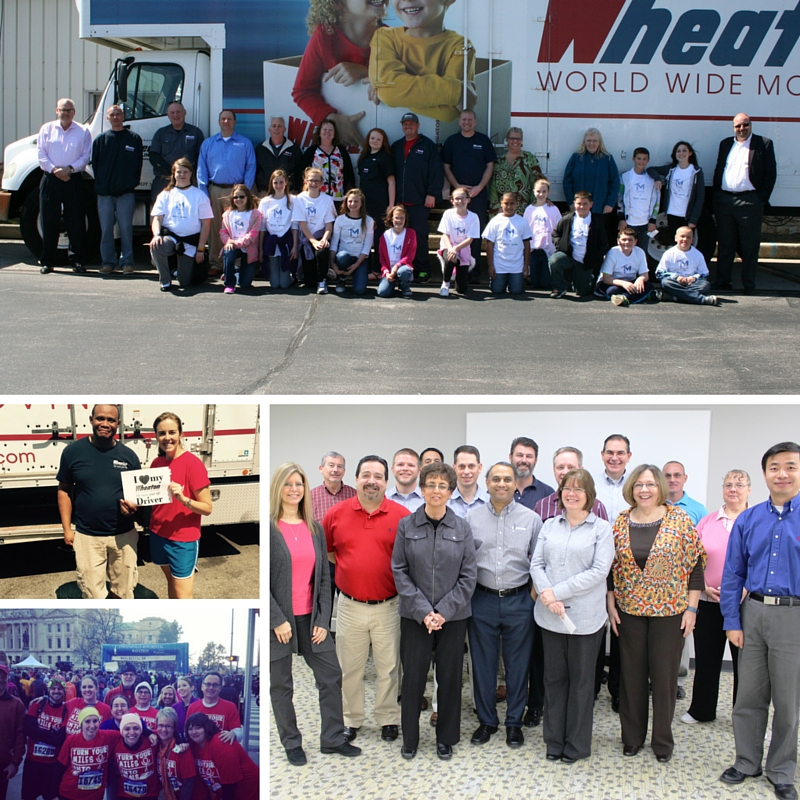 It was an eventful 2015 at Wheaton World Wide Moving. Let's take a look back at the monthly highlights. January… Continue reading.